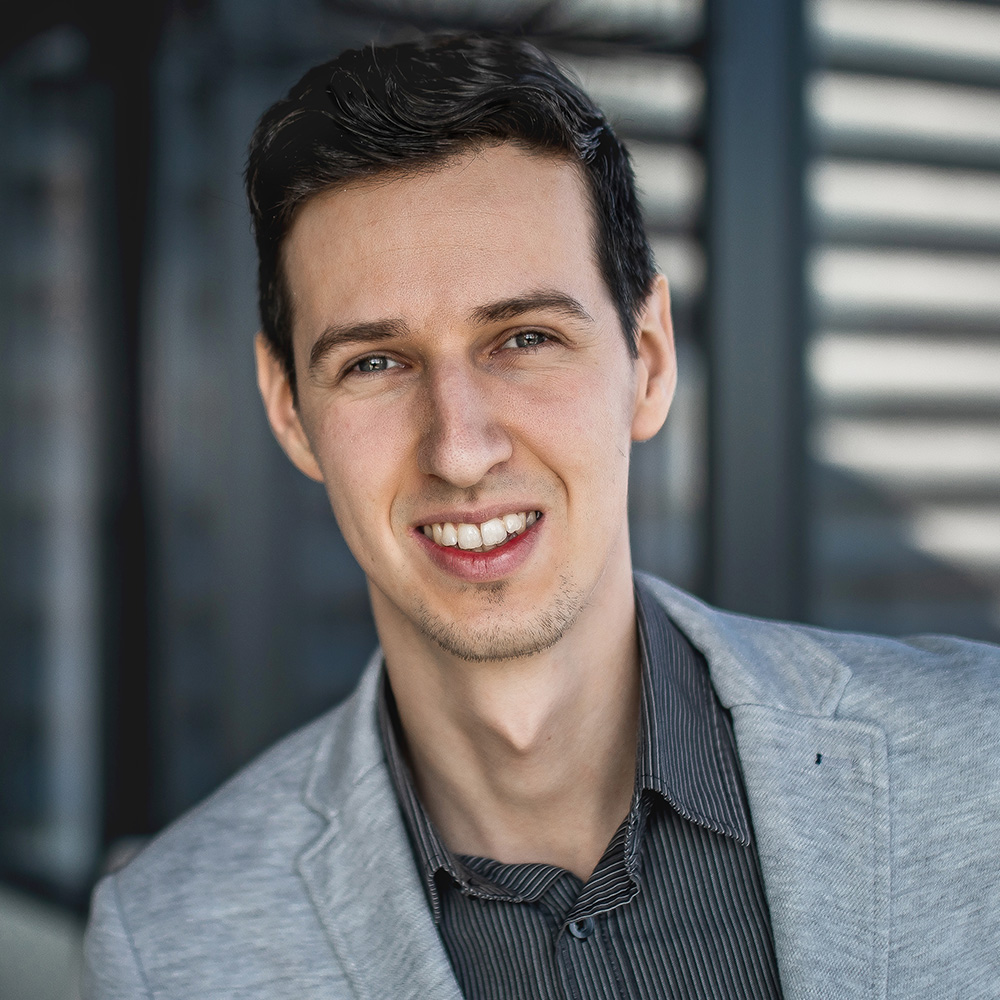 linkedin.com/in/patrik-volek/
| | |
| --- | --- |
| Oracle Netsuite   /   Senior UX Designer | 2021 – present |
| | |
| --- | --- |
| Oracle Netsuite   /   UX Designer | 2018 – 2021 |
As part of the International XD team, I'm working on bringing the Netsuite product closer to the specific needs of people in different countries of EMEA region.
This position gave me the opportunity to design for huge and complex ERP system with a lot 
of challenges and technical constraints that require innovative thinking, rapid prototyping, and an iterative approach. I've gained know-how in design systems, learnt to collaborate with a wide group of stakeholders, and got a chance to facilitate several customer visits around Europe as part of a larger research initiative.
| | |
| --- | --- |
| Freelance   /   UX/UI Designer | 2015 – present |
I like to be part of interesting projects – often startups that I can help to grow by arranging usability research, designing websites, products, or corporate identities. For smaller projects, 
I also provide marketing and business strategy consultations.
| | |
| --- | --- |
| InSociety   /   UX/UI Designer | 2016 – 2018 |
In this local digital agency, I worked on an end-to-end design for a variety of projects from websites and e-shops to mobile applications. Many of them were focused on UI. However, I was able to incorporate and improve several UX and research techniques as well.
Also, I was able to lead a smaller development team, mentor a junior designer, prepare several design proposals, and gain a lot of interesting business experience.
| | |
| --- | --- |
| IS4U   /   Information System Developer | 2014 – 2016 |
Coding both backend and frontend of information system for universities. It gave me the technical foundation I often leverage as a designer when communicating with developers.
Although not a design position, it helped me to improve my soft skills. While taking care of my own customers, I learnt about communication for impact, time management, and collaboration.
| | |
| --- | --- |
| Masaryk University, Brno   /   Master's Degree | 2016 – 2018 |
Service Science, Management and Engineering
| | |
| --- | --- |
| Brno University of Technology   /   Bachelor's Degree | 2011 – 2015 |